THE MEDIA AGENCY THAT ADDS UP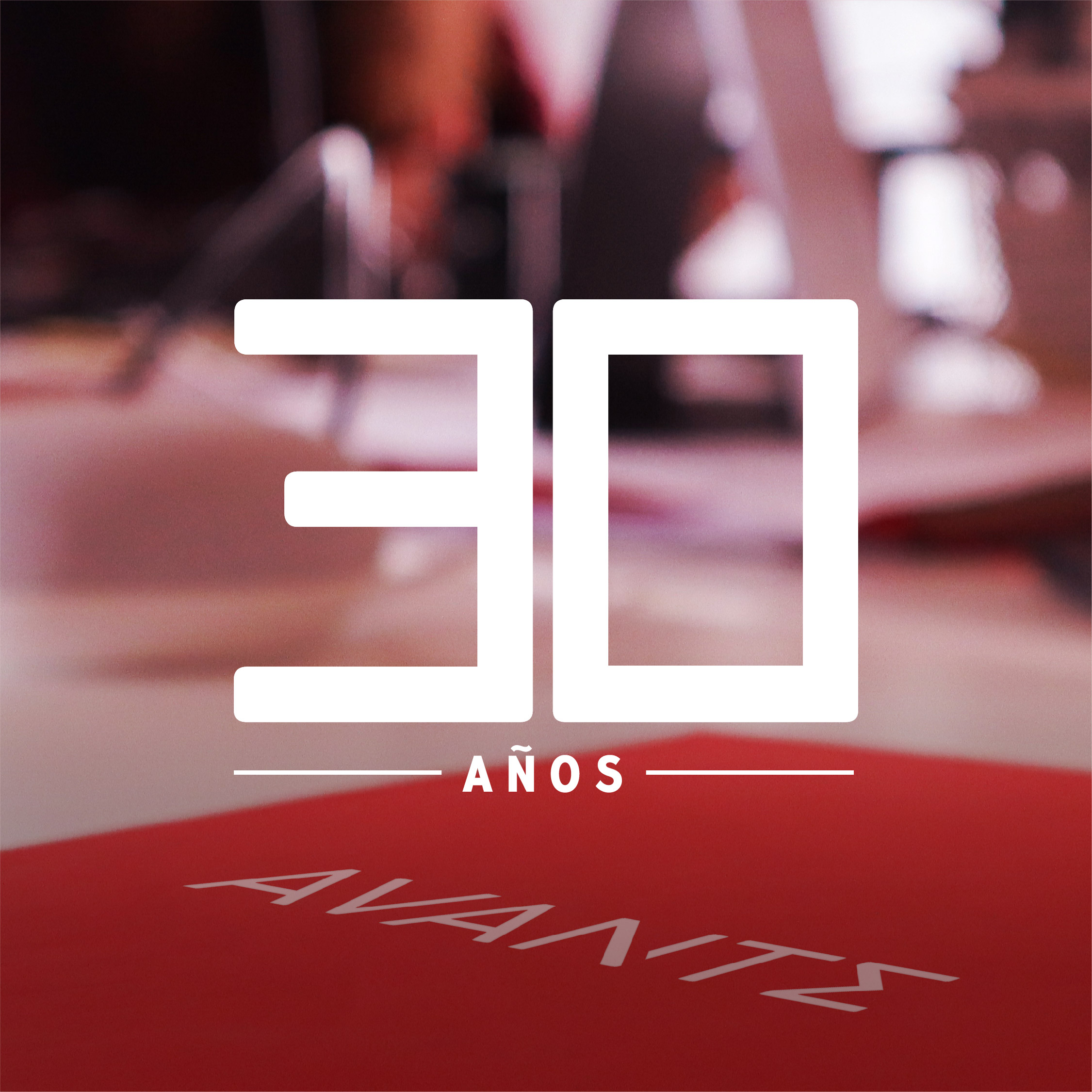 It's our birthday! Y no un cumple cualquiera, celebramos nuestro 30 aniversario. Alcanzamos la treintena coincidiendo con el día de San Publicito 2023. Hace exactamente 30 years ago, on January 27, 1993, Javier and Jesús Suso set up Avante Medios. Is it coincidence or a simple whim of fate? Be that as it may, before continuing with our story, we ask the patron saint to bless these 30th years. Just in case...
Our history was written step by step, with a lot of effort and, above all, with a lot of love. In 2007 we opened our first office in Santiago de Compostela. In 2009 in Murcia. In 2011 in Asturias and Aragon. In 2015 in Andalusia. In 2017, in addition to opening offices in the Basque Country and Castilla León, our digital HUB was born. In 2019 we continued with Alicante, Seville and Palma de Mallorca. And, in the midst of a pandemic, we arrived in Catalonia in 2020.
Three decades that have been defining our personality and our values, and that have consolidated us as one of the largest and oldest independent media agencies in our country.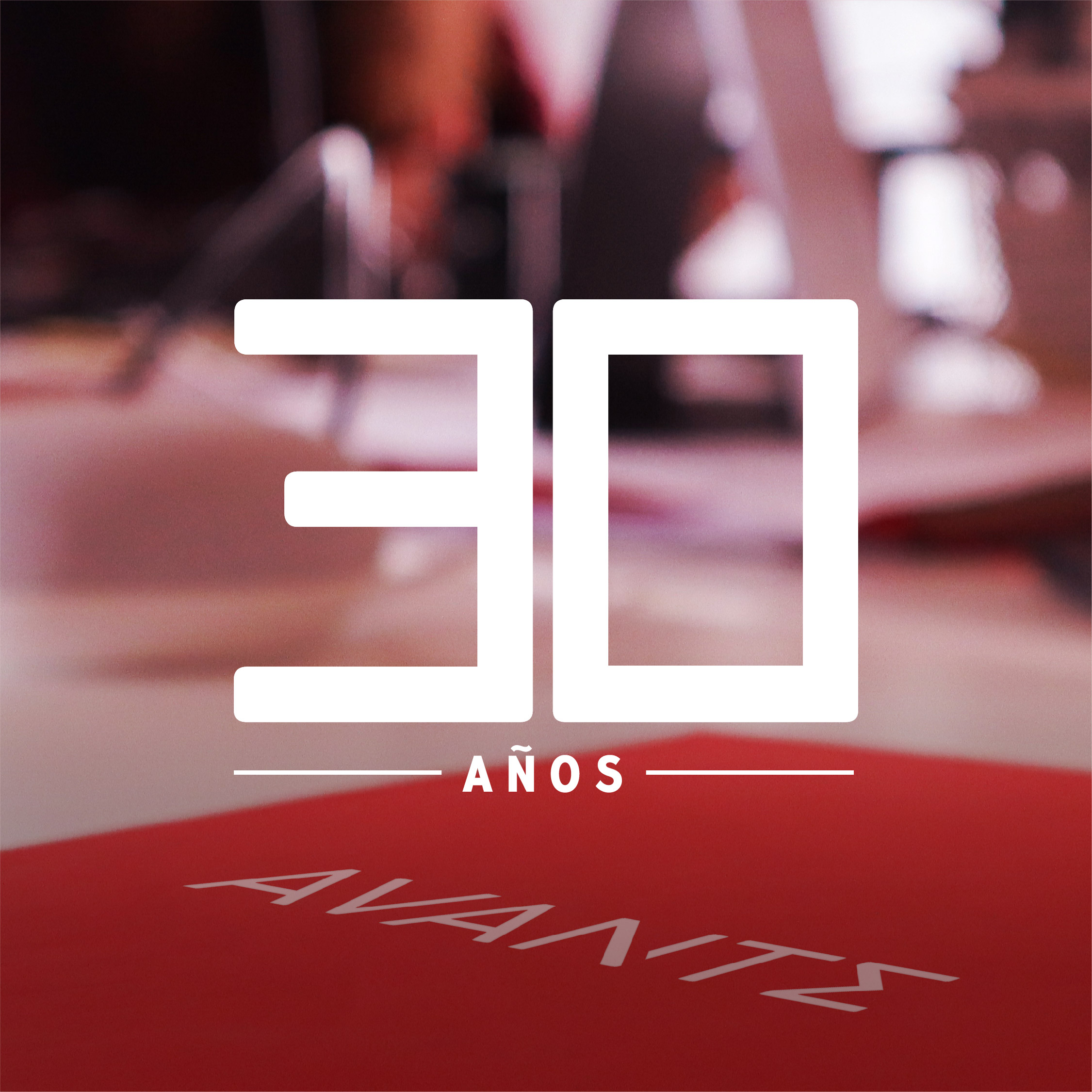 We take the opportunity to remember Javier Suso, who tirelessly fought to do things right and marked a before and after in the Spanish strategic media consultancy. And, of course, in our AVANTE family, which already adds up more than 100 members. We wouldn't be here today if it wasn't for him...
And to thank all of you who have been there adding to our adventures, being part of challenges, hopes, successes and learnings.