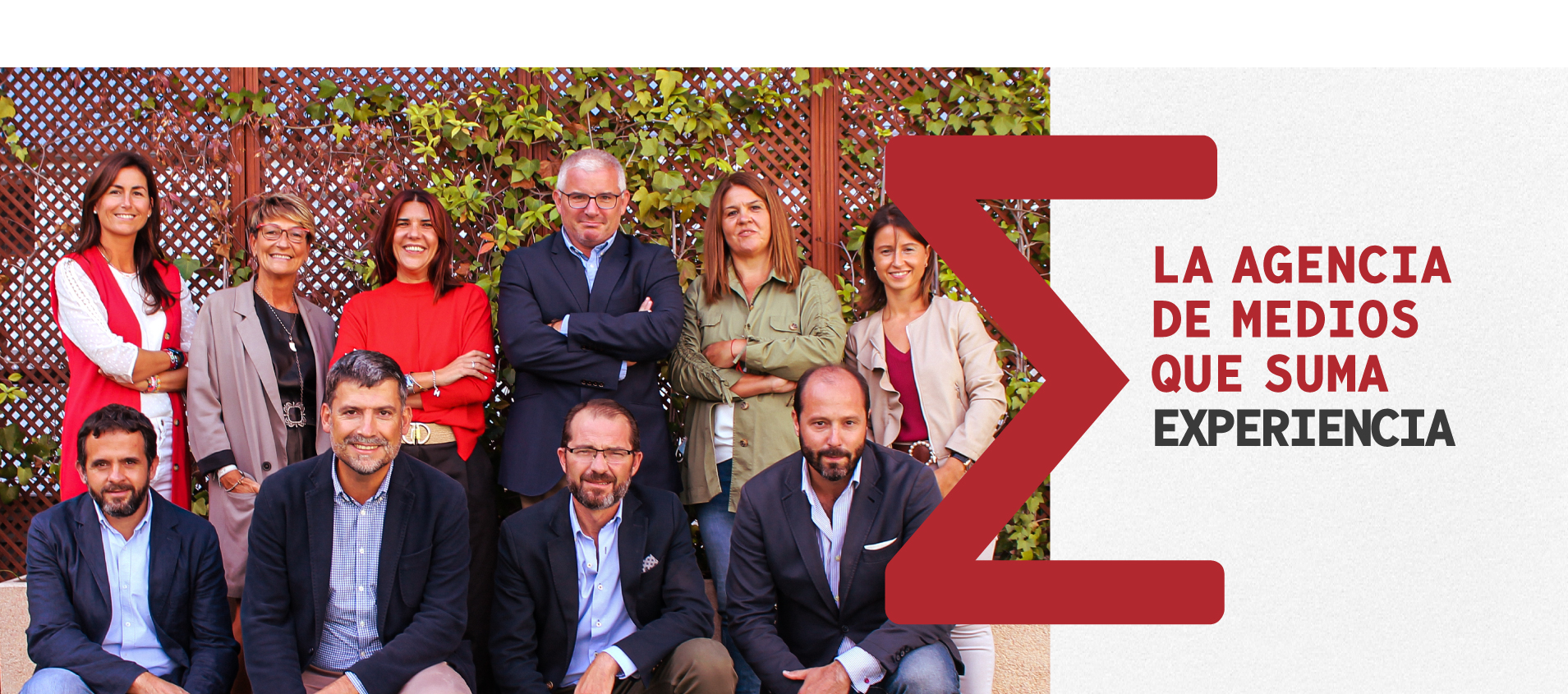 We are more than 100 multidisciplinary professionals with local, national and international experience. A real strategic partner that not only manages your media campaigns, but also offers you the best of ourselves whenever you need us.
They say that we are known for being approachable and honest, great professionals and good people. But you'd better ask our clients.
DO YOU WANT TO JOIN AVANTE FAMILY?