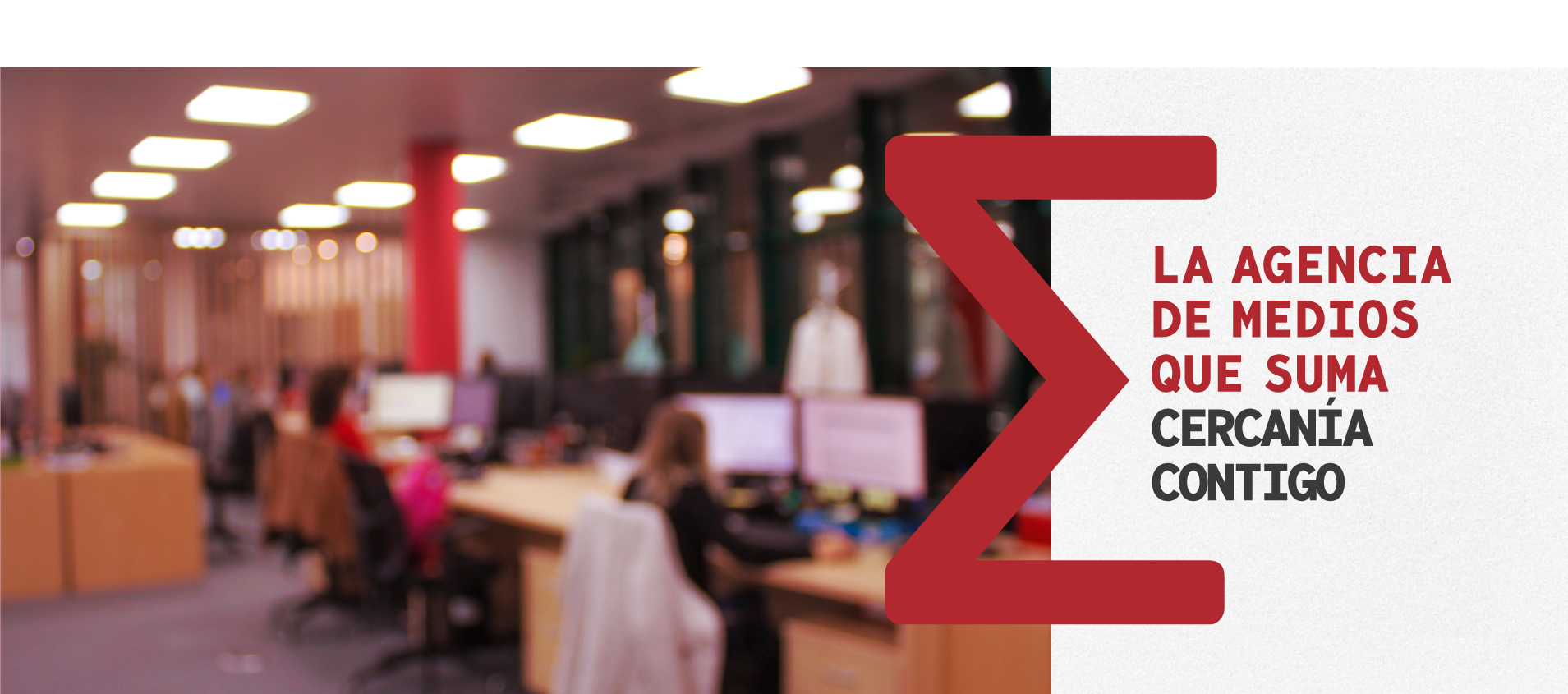 14 OFFICES AND 100 PROFESSIONALS TO BE
CLOSE TO YOU, YOUR CLIENT AND YOUR BUSINESS.
From a point of view that knows the idiosyncrasies of each area, our AVANTERS team makes the most of the regional knowledge provided by its proximity to the media and the market. We adapt to your casuistry in a personalized way.
Contact us, so we can design media solutions together to improve communication with your potential consumer.