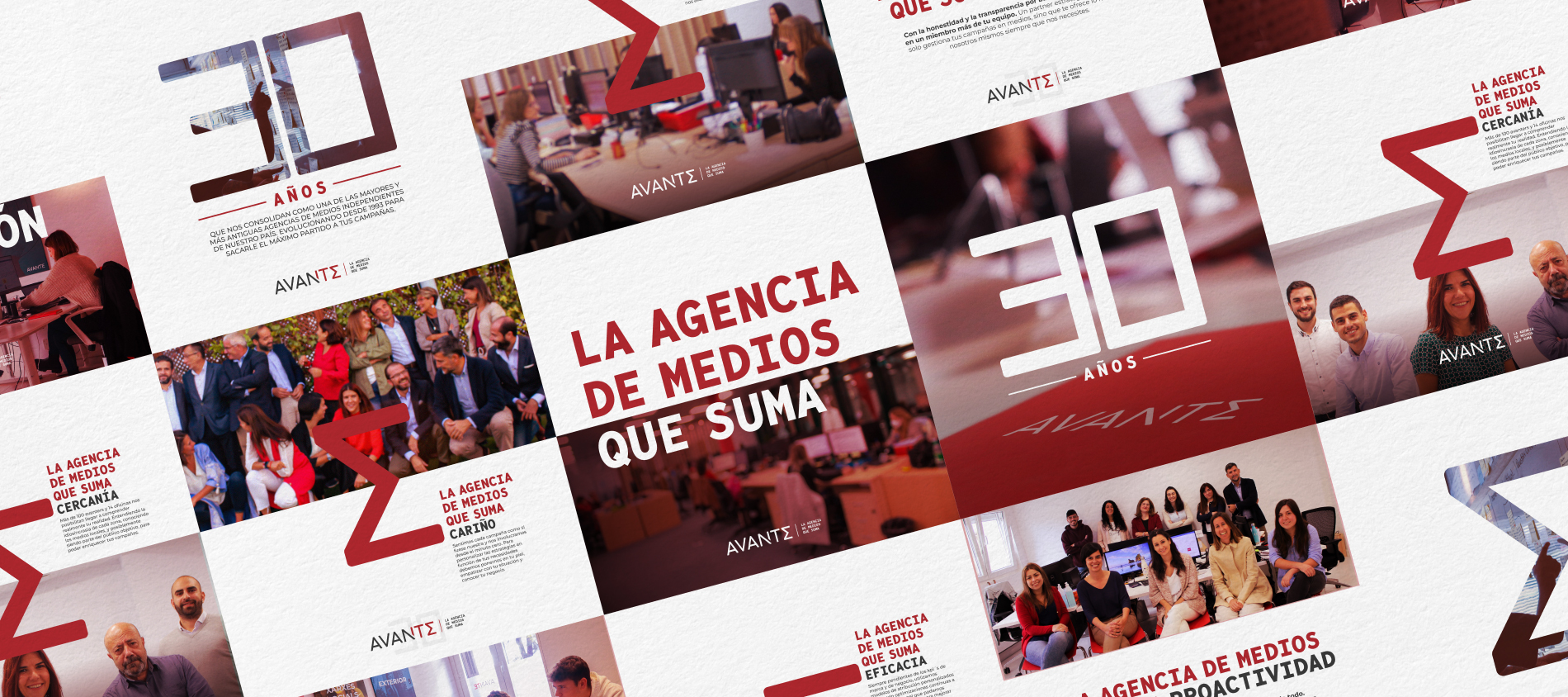 THE MEDIA AGENCY THAT ADDS UP
We work to bring you value in everything we do, from all possible areas of the business. creando campañas 360º ad hoc con servicios globales de consultoría, estrategia, planificación y compra de medios.Our goal is to ensure that your advertising investment is as profitable as possible and has a positive impact on your income statement.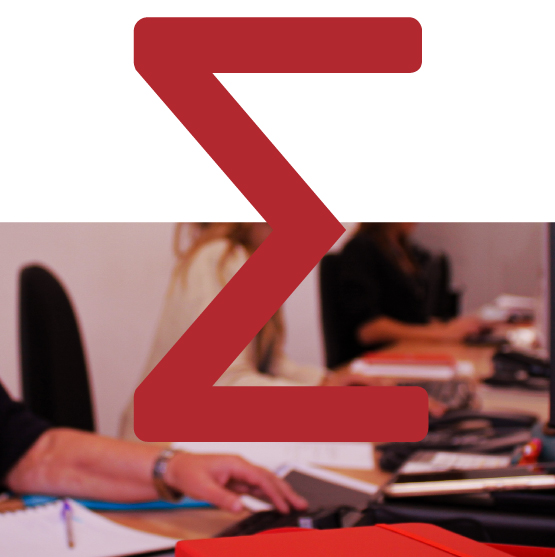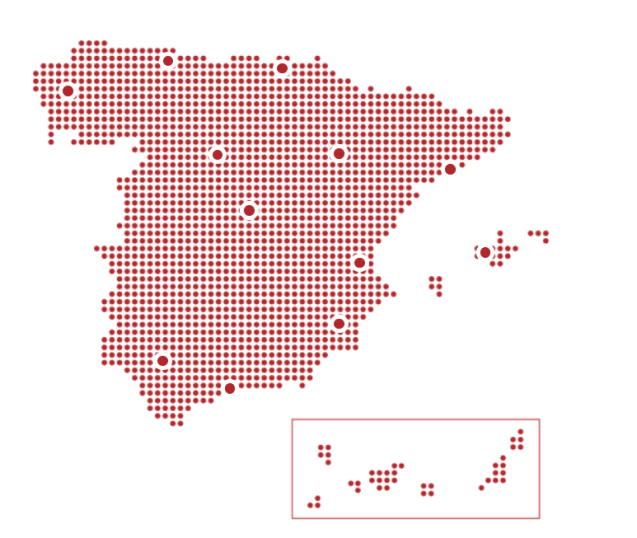 THE MEDIA AGENCY THAT ADDS UP
More than 100 avanters and 14 offices throughout the national territory allow us to fully understand your reality so we can deliver the best service where and when you need it in an agile and personalized way.
Understanding the idiosyncrasies of each area, knowing the regional media, and possibly being part of your target audience. Our goal is to enrich your campaigns.
You can count on the support and technological tools of the Business Group and, in turn, with a local team that will be where you are.
THE MEDIA AGENCY THAT ADDS UP
We have 30 years of experience and a team made up of more than a hundred multidisciplinary professionals with local, national, and international experience. With honesty and transparency as our hallmark, we become a member of your team.
Many success stories, prestigious awards and a client portfolio made up of more than 300 advertisers and multi-sector agencies endorse us.
THE MEDIA AGENCY THAT ADDS UP
30 YEARS that consolidate us as one of the largest and oldest independent media agencies in our country. Evolving since 1993 to make your advertising investment profitable.
30 YEARS of history, collaborations, challenges, successes and learning.For many other goals, illusions, objectives and a desire to achieve them.