We are a 360º independent media agency, that adapts to flow in an ever-changing ecosystem since 1993.We are EVOLUMEDIA.
«

Panta Rei

(everything flows)»
It is our Philosophy,our way of understanding the world of Advertising and Media and, above all, our way of applying it on a daily basis.
We are a nacional con presencia local
We offer a multi-channel MEDIA PLANNING service adapted to the needs of each client.
With INNOVATION as the central axis of the solutions we offer and with a single objective: the maximum EFFICIENCY of our campaigns.
«We don't step in the same media twice»
The only way to keep up with today's frenetic pace of marketing is to always keep up to date. We want to help you with our exclusive content.
«We think globally, we act locally»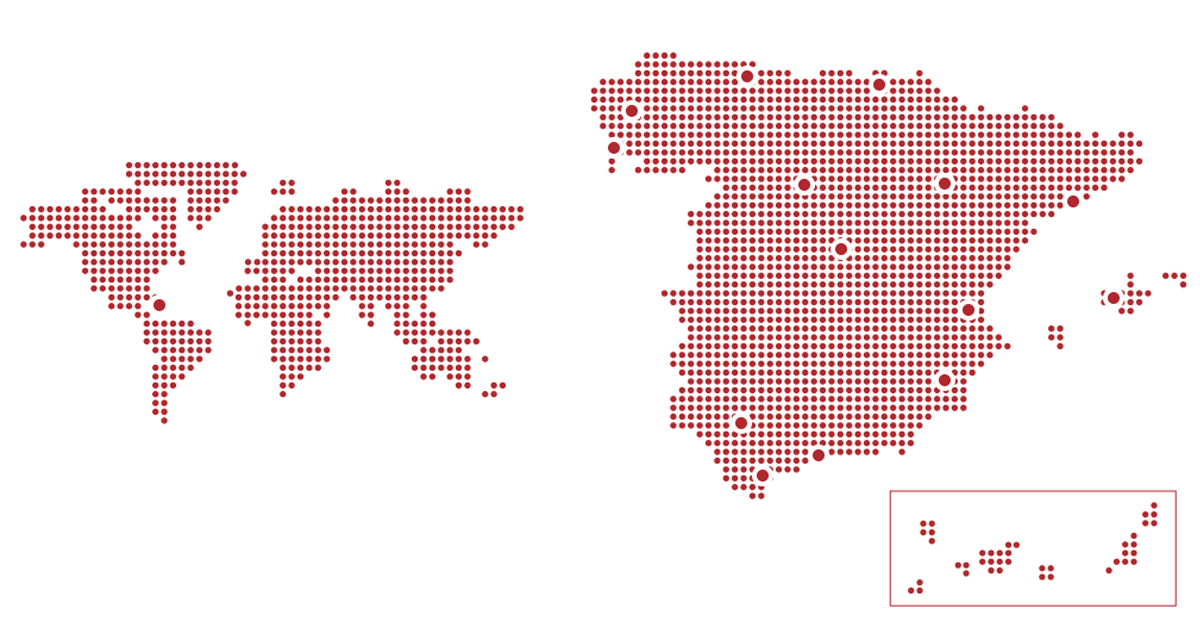 We are one step away from you
We have 14 offices covering the entire Spanish territory in order to offer you the best service where you need it, and in an agile/flexible/convenient and personalized way.