 PLANNING | INNOVATION | EFFICIENCY PLANNING | INNOVATION | EFFICIENCY
Services tailored to your needs
We adapt to the environment, to your consumer and to your business
to offer you unique media solutions aimed at improving your final results.
Our core core business is media planning and buying, but we give great importance to the whole definition of the strategy. This consulting spirit allows us to bringyou much more value and accompany you from the initial phase of the briefing to the analysis and learning after the measurement of results.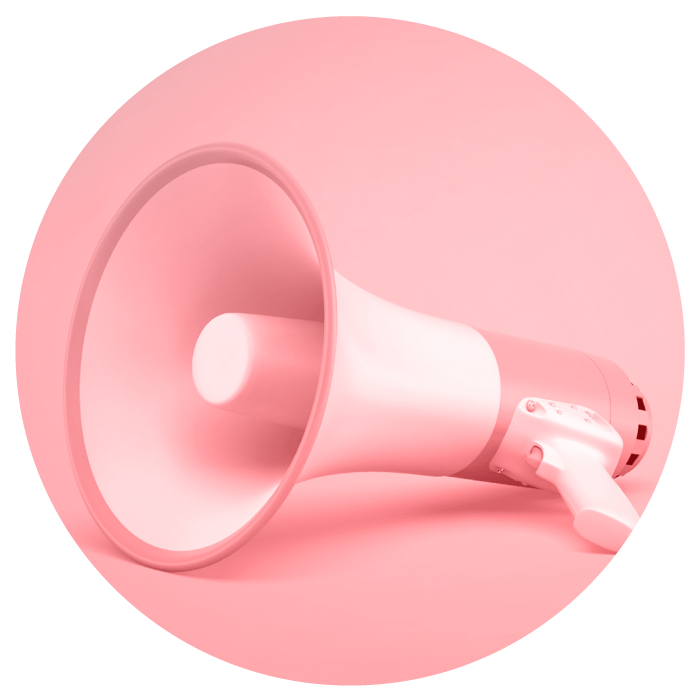 We manage a total crossmedia, in order to cover the entire funnel and impact each consumer at the right time and wherever they are. We have extensive experience in all media, both offline and online, maximizing the synergies between both and making your resources profitable. 
We know that consumers have become very diversified, generating an infinite number of subtargets. Therefore, as part of our strategic and tactical thinking process, we analyze the scope of the different decision-making groups, understanding their motivations, in order to personalize communication and make our plans more effective and efficient.
Online Media
B2B
AUTOMATION MARKETING
INFLUENCERS
GEOMARKETING
SEM
SOCIAL MEDIA
Offline Media
TV
RADIO
PRESS
MAGAZINES
EXTERIOR
Cinema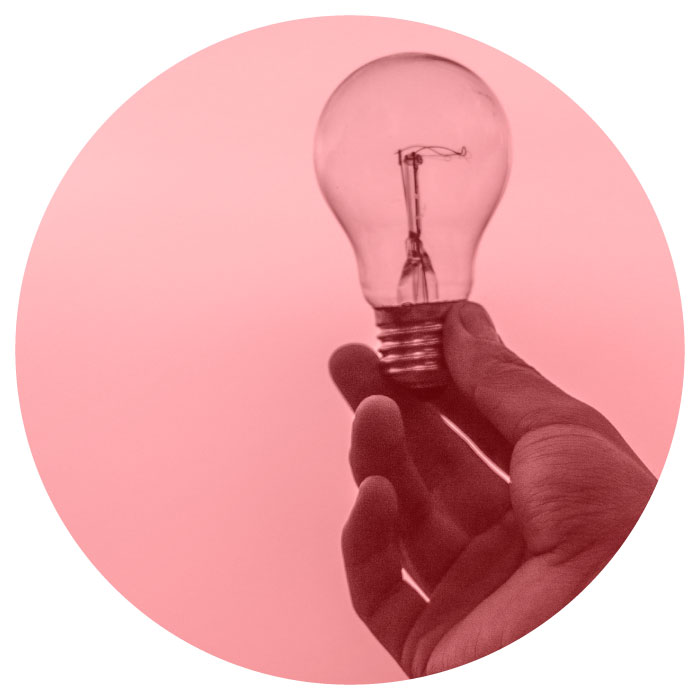 We take advantage of the latest technological advances to be at the forefront of strategies based on Data, Artificial Intelligence, Attribution Models or Hyper-Segmentation, among others. Extracting the maximum knowledge of the consumer to personalize communication and applying it in a controlled manner and with a purpose: looking for the best results to provide you with agile and real solutions. 
We have our own Data Science department, as well as the best tools both proprietary and third-partyto provide measurement, tracking, optimization and conversion solutions in all media campaigns.  
Avantools
Specific to online media: DMP, DSP, Marketing Automation
External: media and advertising market audiences
Own development: planning, research, targeting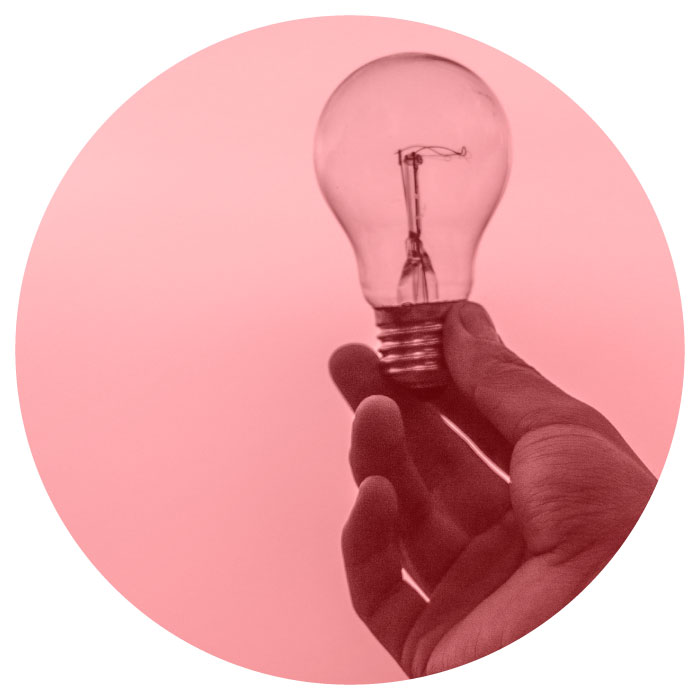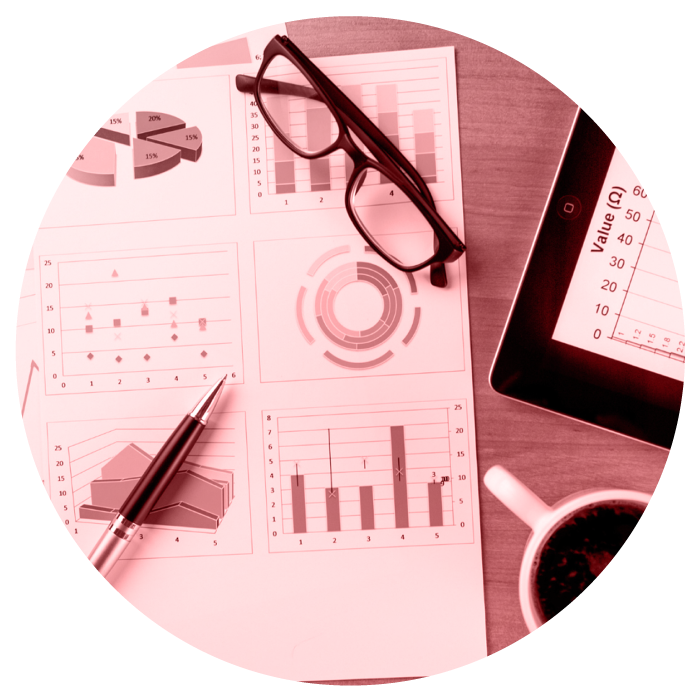 MEASURING RESULTS EFFECTIVELY
We define objectives andcontinuously monitor the campaigns to ensure their fulfillment, measuring the results of each action and always keeping an eye on the brand and business kpi's.  
We even apply customized attribution models and provide you with data through agile online dashboards. We do this with total transparency, so that we can make decisions together that allow us to improve day by day andmake budgets profitable, looking for optimizations and acquire knowledge that we can apply in real time. 
Results evaluation
Media KPIs
Business KPIs
Continuous monitoring and control
Profitability
Synergies between media
Real time learning application
Global and personalized negotiation