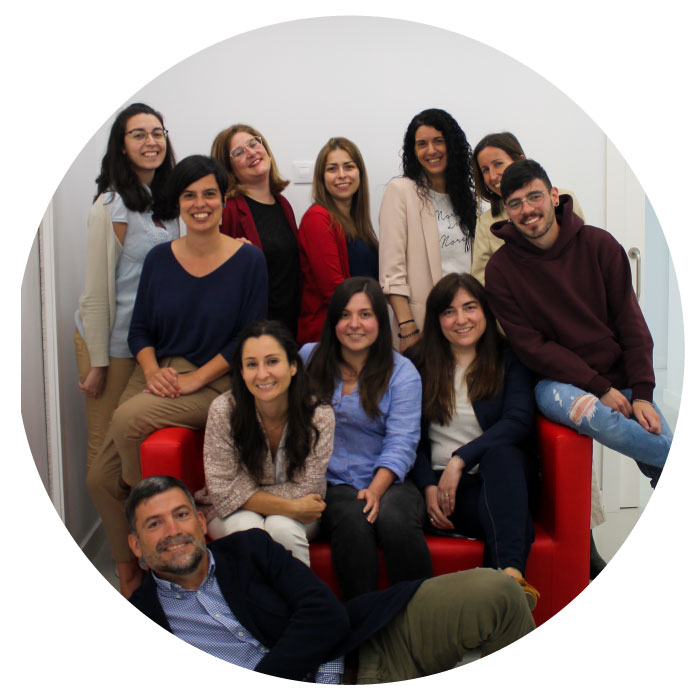 We promote the labor stability of our staff and continuous conciliation measures, working daily to favor a good working environment that guarantees the quality of life of the people who make up our little big family.
GENDER EQUALITY
At Avante, women's empowerment is a reality. More than 60% of our team is made up of women, many of whom hold responsibility and management positions in the core business areas and customer accounts.
JOB PLACEMENT
We collaborate with Inserta, the ONCE Foundation's entity specialized in providing labor intermediation services, recruitment and development of talent with disabilities and employment management.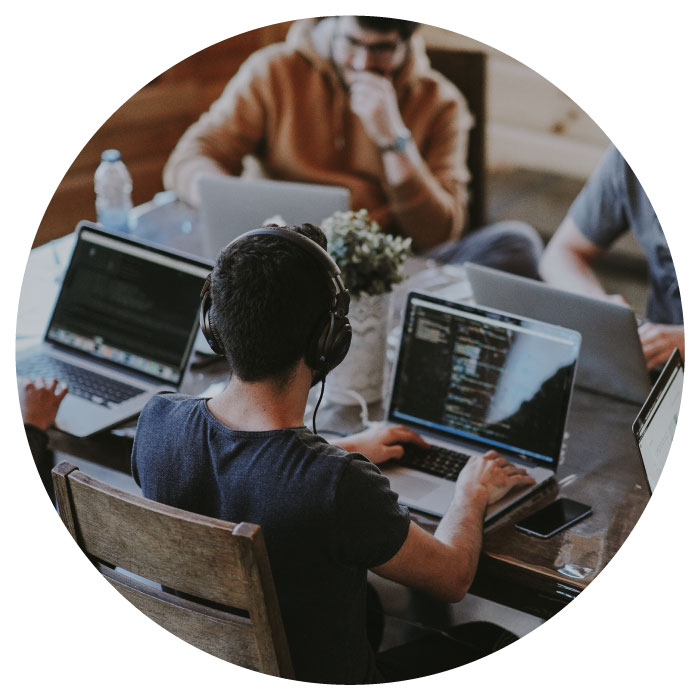 Commitment to our customers
We assure our advertisers of the services we offer as well as the confidentiality of their data, adapting to their specific needs. 
RESPONSIBLE ADVERTISING 
We promote the development of campaigns with social impact, helping our clients to transmit their values and reinforce their brands through new resources and ideas that are more respectful to society and the environment.
OPTIMIZED MEDIA MIX
We are objective when recommending the media mix,, always choosing the best solution for each advertiser and making every euro invested profitable.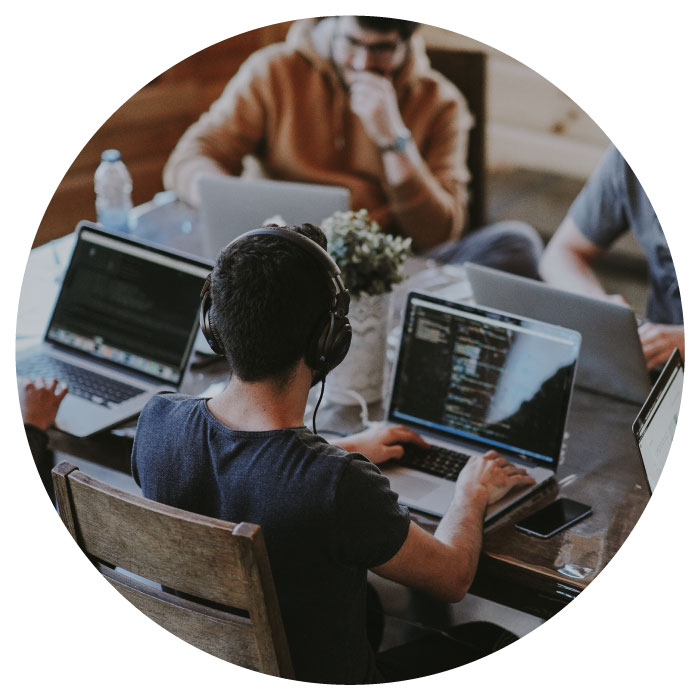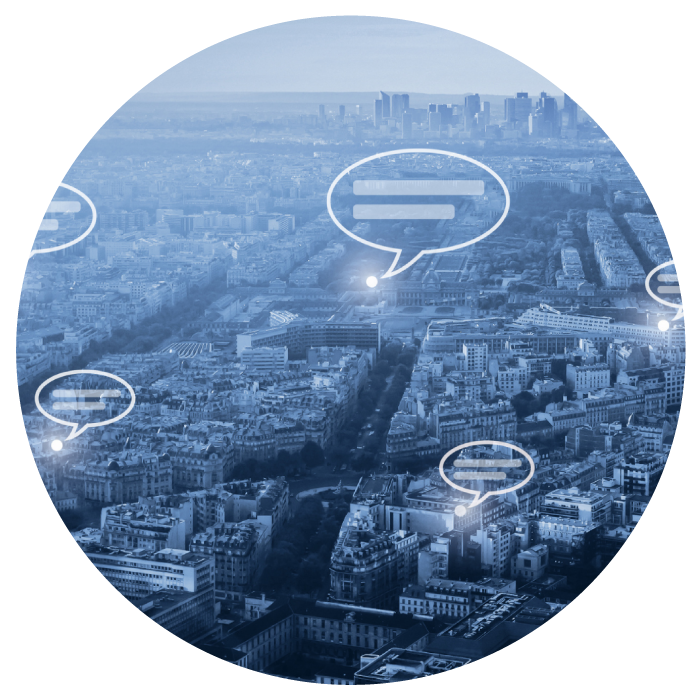 Commitment to our partners
MEDIA ENHANCEMENT 
Each medium receives the investment it deserves according to what it is capable of contributing to the objectives, both in terms of branding and performance. And we do not forget the local media to complete our marketing strategies. We are up to date with our payments and we rigorously comply with the agreements signed with all the media with which we collaborate. 
SECTOR COLLABORATION 
We make a great effort to integrate ourselves into the associative network of our sector. We belong to and support industry associations such as AIMC, dircom or APD. We also have internship agreements with training entities and we even teach classes in some of them, such as the University of Santiago de Compostela or the University San Jorge de Zaragoza.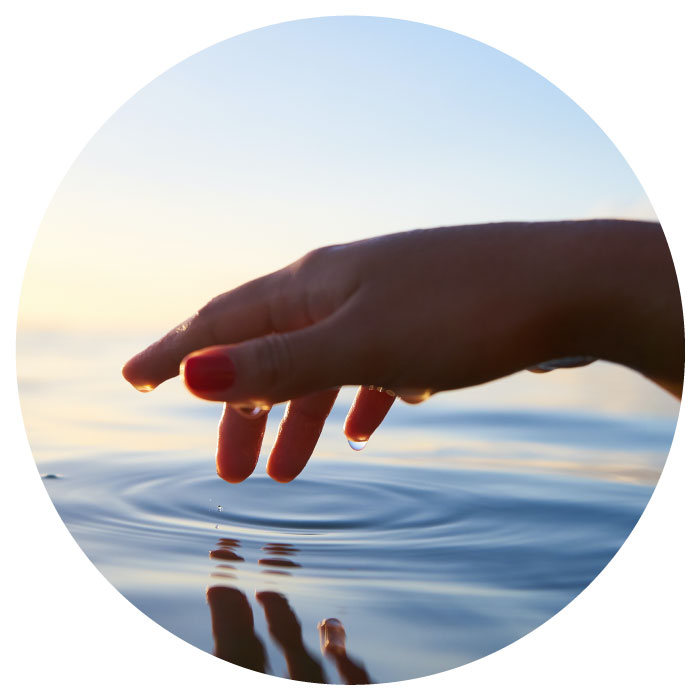 Commitment to our environment
We assume our responsibility as a company that is part of a society, which is why our form of management implies collaboration with our environment and our participation in the social ecosystem. 
LOCAL ECONOMY 
To promote a circular and more supportive economy, we are always committed to local suppliers using local resources from the territories where we work. 
In addition, due to our growth, we continuously open new job offers that generate employment and wealth in the areas where we operate. 
ENVIRONMENTAL AWARENESS 
Obviously, we seek efficiency in the use of resources. We are part of the environmental struggle, continuously trying to implement sustainable habits that lay the foundations for a better future for all and reduce our environmental impact.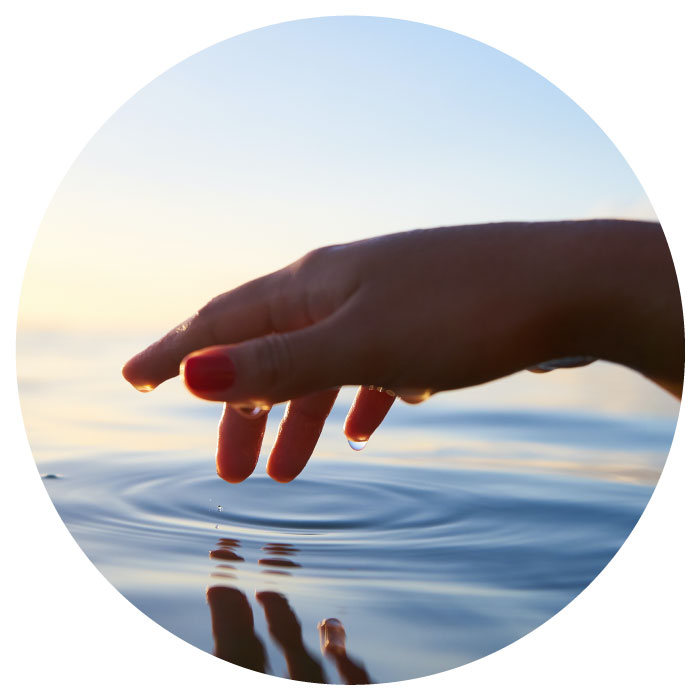 You provide the goal,
we provide the means
This is the solidarity campaign we have launched to collaborate with some of the most affected during this harsh health crisis and to contribute to social reactivation by doing what we do best: media campaigns.
The goal we have set ourselves with this initiative is to manage 10 digital campaigns to support the broadcasting of local solidarity projects.